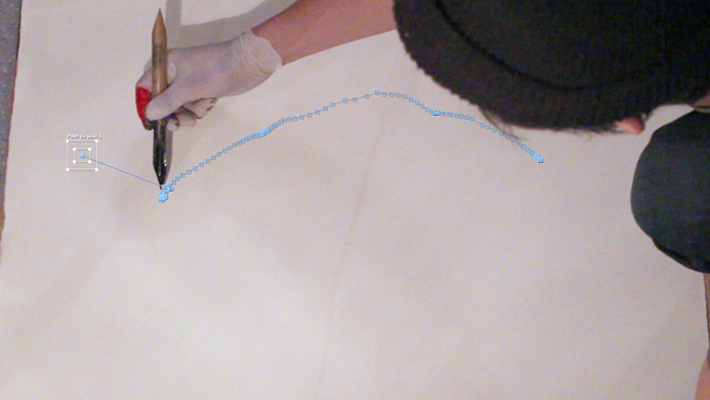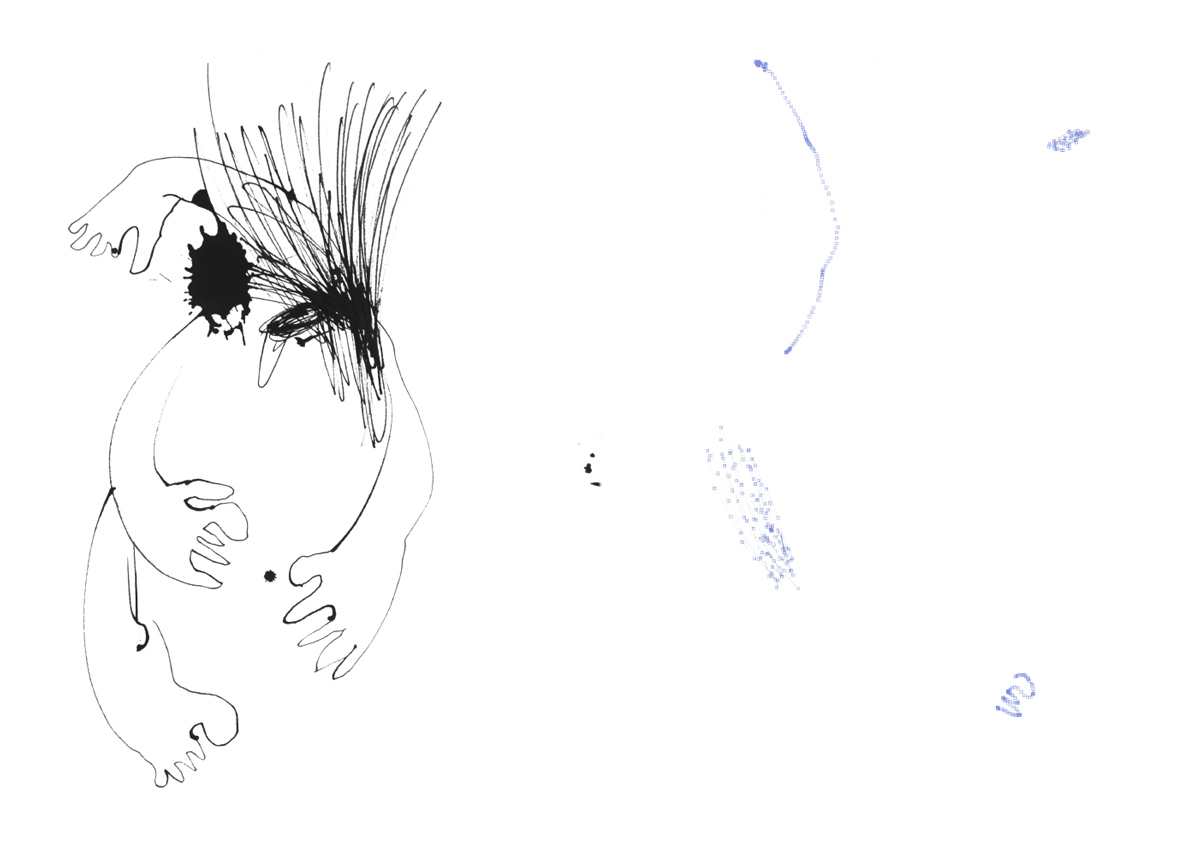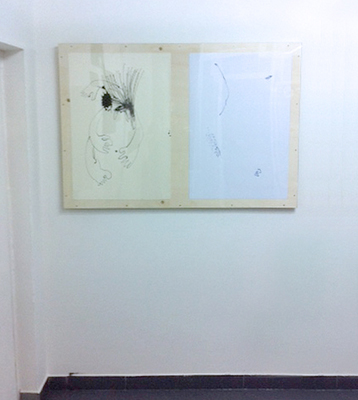 Duo
Chinese ink and pigment print,
110 x 90 cm


During the realization of a drawing the movements of the drawer
were sensed and then inventoried with transforming his movements
into a new drawing. This index is presented as a digital drawing.

Works realised with Louis Picard
& published in the revue les cahiers de Java n°4 .