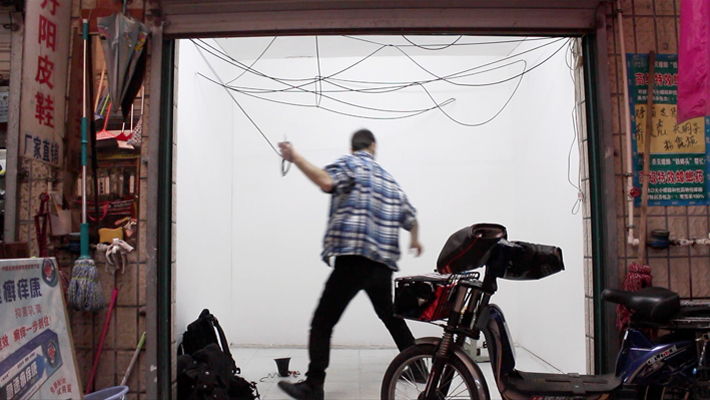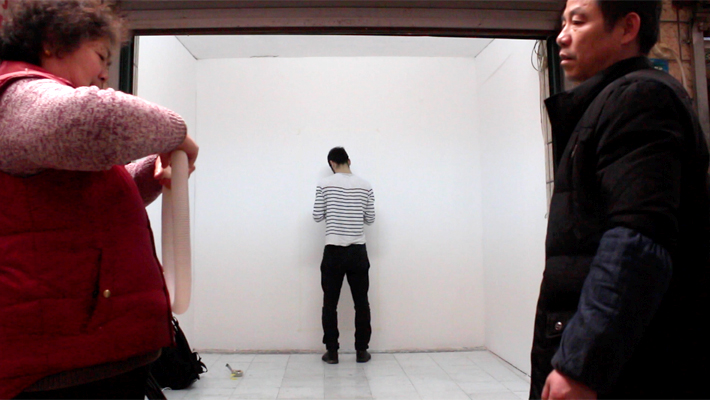 passband
collaborative project, mixed media,
variable dimensions



During his residence in Shanghai and based on experiences in collaborative
work, Arthur Debert contacted some of the artists he had fun and pleasure
to work with in the past.
He asked them to send me an artpiece that he could realize for them
in Shanghai on my own. During two weeks he realized a choreography
activating the proposals sent by the participants one day after another.
These interactions and the objects involved have been arranged to create
a particular variety regarding the idea of movement and transfer.

For example, one artist asked him to search for a human tooth, another one
proposed to pick up every single thread that he could find on the ground in order
to make a ball out of it. All the projects were sent by internet and some of the artists
used Skype as a performative space. Some others spied the visitors of the art space
bazaar compatible program by the use of the internet, others asked him to print
an object in 3D.

This process shows the result of multiple collaborations and permits Debert
to get a glimpse of artistic production initiated by the artists themselves,
using professional work as well as discussions between friends.


03.2015


with Alain Colardelle & Guillaume Lemuhot, Pauline de Chalendar, Jean-jacques Dumont,
Marine Froeliger, Marco Godinho, Olivier Jonvaux, François Martig, Marianne Mispelaëre,
Emma Perrochon, Louis Picard, Charlotte Sivrière, Jade Tang,
Carola Uehlken. Organised et interpreted by Arthur Debert
at Bazaar Compatible Programm in Shanghai in mars 2015.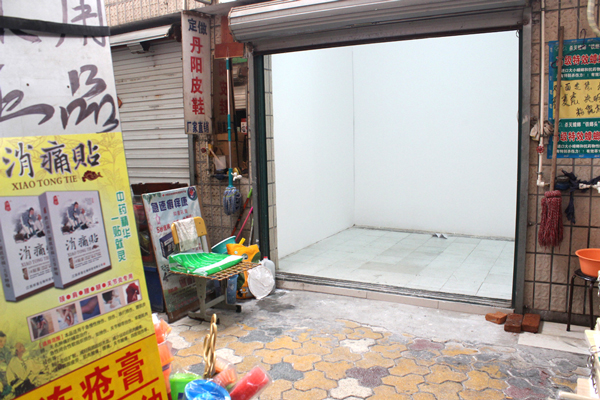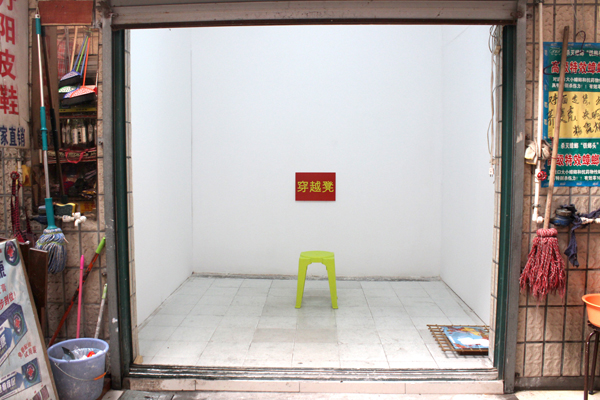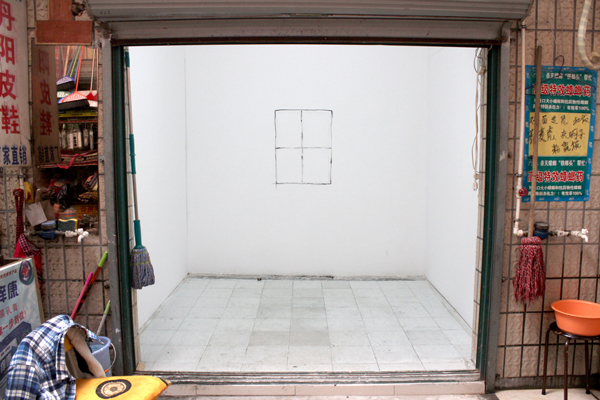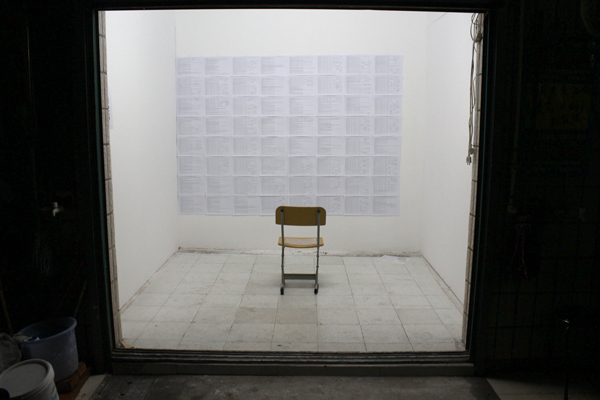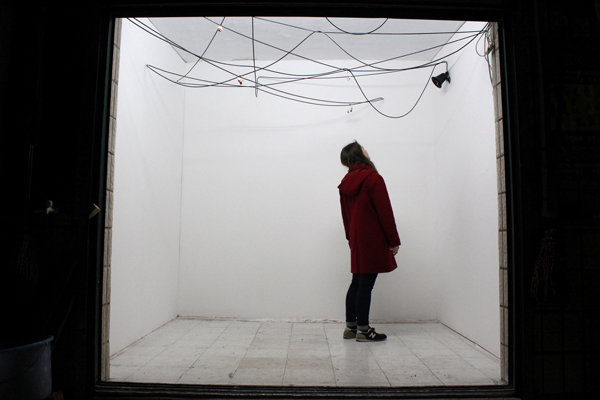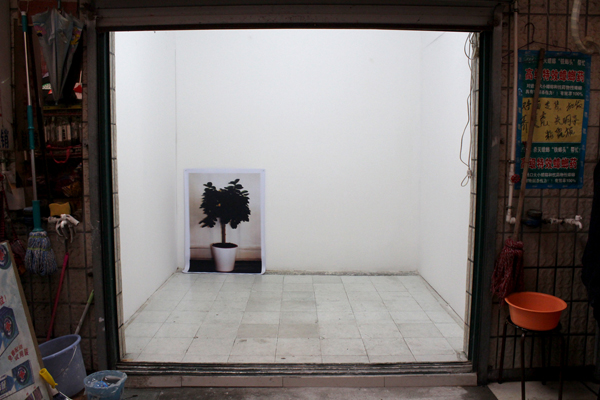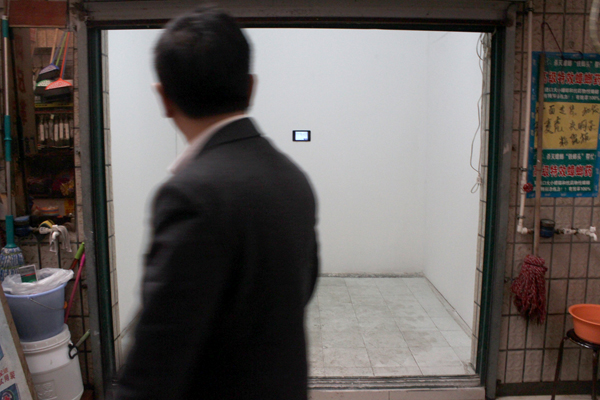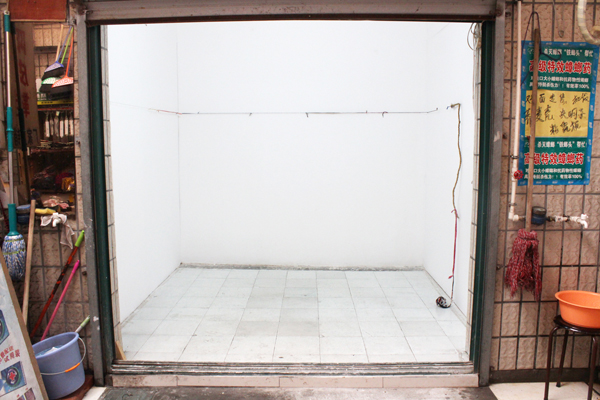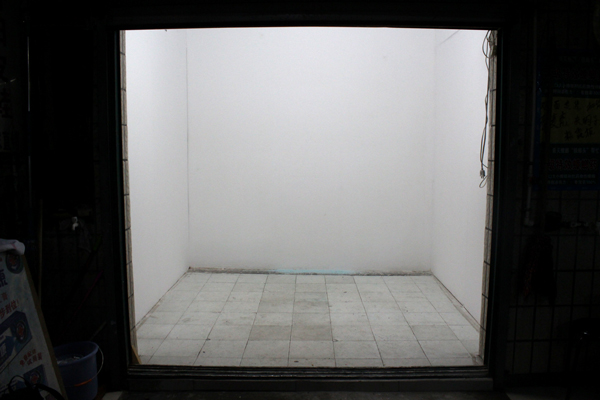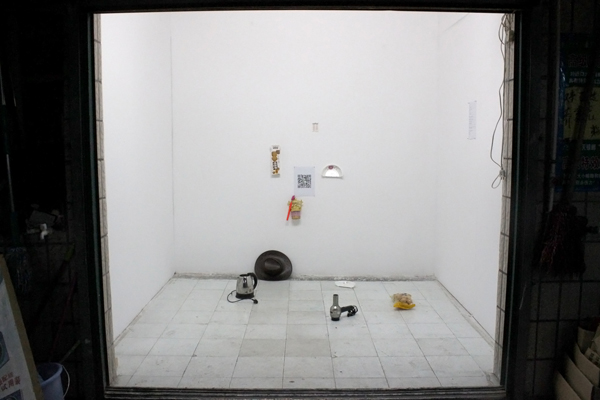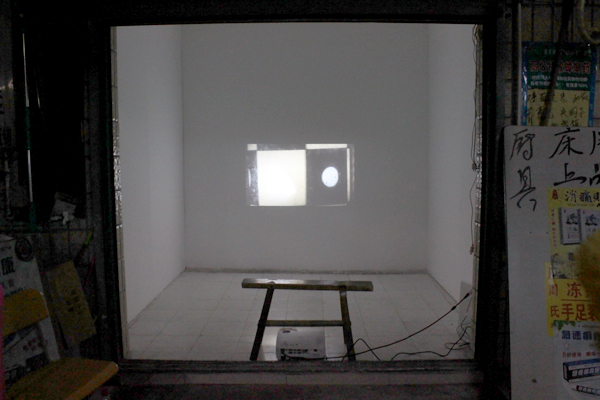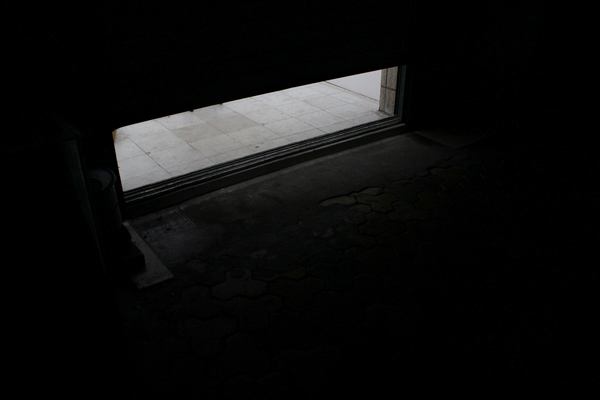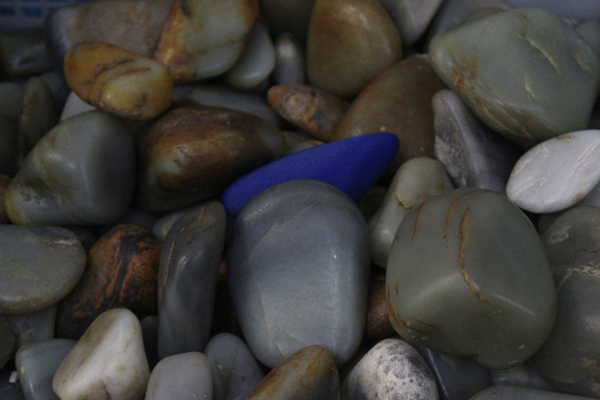 passband
from left to right, top to bottom,

Emma Perrochon, Jean-jacques Dumont, Louis Picard, Alain Colardelle & Guillaume Lemuhot,
François Martig, Charlotte Sivrière, Pauline de Chalendar, Marco Godinho, Marianne Mispelaëre,
Marine Froeliger, Carola Uehlken, Jade Tang, Olivier Jonvaux.


Livret :

Tout commence par un avion de papier.
Ensuite il y a ces disparitions
les prisonniers n'en sont plus.
La dent qui suit son chemin, le stoppe.
Puis c'est le jour des oiseaux,
le répit ne dure qu'une journée.

Les minutes et les heures n'ont plus de sens,
la nuit est aussi claire que le jour,
on dit même que les statues doivent être enchaînées
le soir car elles errent dans la ville.
Nous apprenons à construire nos propres armes,
nos marches se font plus longues
ensemble nous serrons les rangs
dispersant jusqu'à nos plus vielles pierres,
pour ne plus savoir où aller
et arriver là où tout a commencé.